pokemon was origanally going to be called monsters in my pocket.
soon there was going to be a new pokemon game called pokemon stars for the nintendo switch.its based off of pokemon sun and moon however with more features.my favourite pokemon are reshiram and mew.pokemon is currently the second best selling game franchise only behind mario.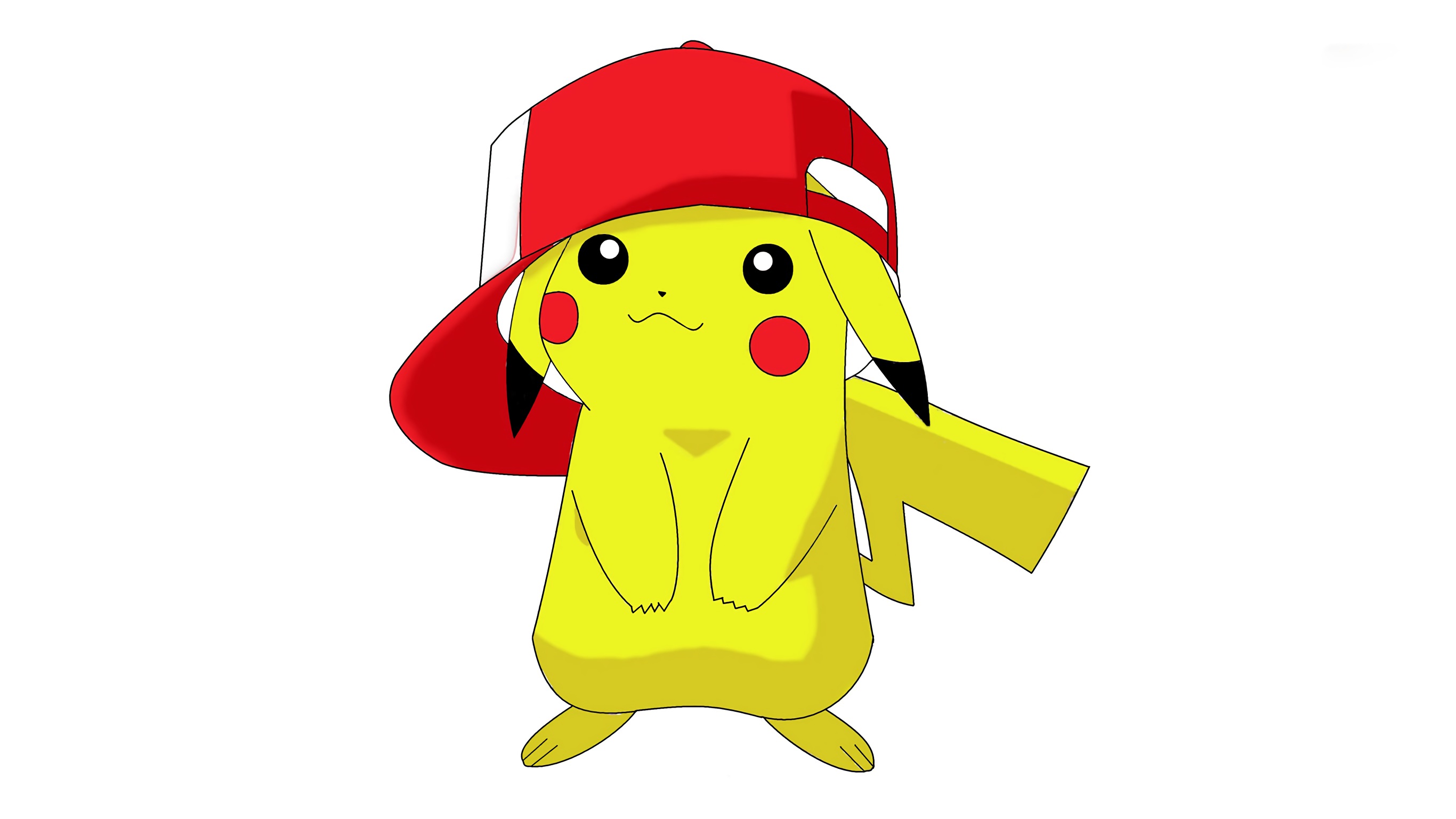 currently there are 7 generations of pokemon.in the first generation,there were 151 pokemon. in November there will be a new game called pokemon ULTRA sun and ULTRA moon(very creative)along with a game called pokken tournament DX(their creativity is on fire).
(you when you cant sleep,face it that is a perfect description)
now time for a spot the difference
did you spot one?if yes then you cheated because there aren't any.
pokemon is child friendly.proof of that is a quote from one of the main characters.
i mean there's nothing wrong nothing bad about forcing an innocent creature into your bag.it doesn't get much child friendlier than that.